Get the right info at the right time
We monitor the EU institutions for you and help you build your influence strategy.
Be an actor, not only a spectator.
We help you build your influence strategy.
Learn More
Specialized in the entertainment industry
audiovisual, music, art & culture, entertainment, sports, media, press, design & creative industries
Our services
We help you identify the core objectives of your advocacy campaign, shape a strategy and implement it accordingly to best reach to European and national policymakers. We draft position papers to support your lobbying strategies. We assist you in identifying and coordinating with potential allies. We organise appointments and represent you at meetings with representatives from public institutions, professional associations and private stakeholders. We prepare press releases, arrange interviews with European media and organise PR events.
We monitor European and national legislative developments in your areas of interest, including (but not limited to) IPRs, enforcement, digital agenda, sports, competition, and cultural policies.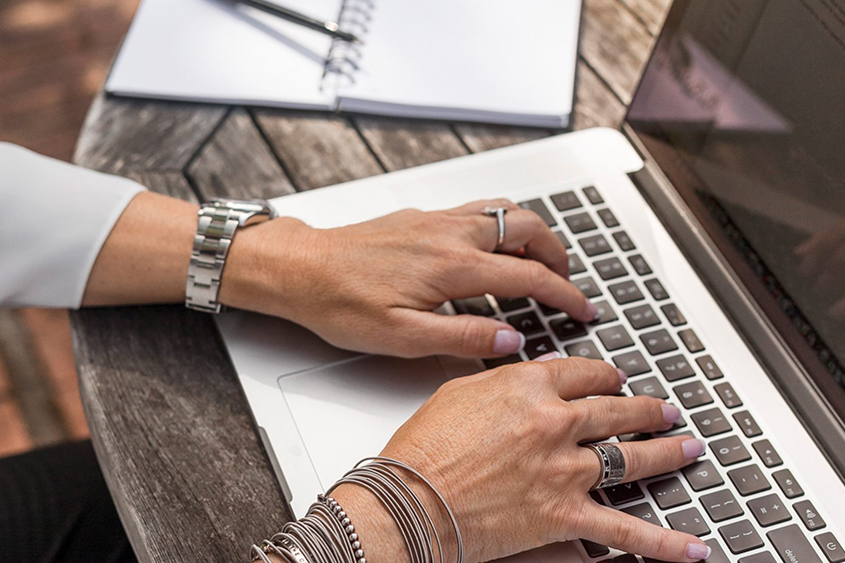 We help you identify EU funding programs to fit your ideas, projects, and innovative processes in. We carry out studies on the basis of desk researches, network contacts and/or stakeholders' surveys. We assist you in developing your methodology and help you define the scope of the assignment.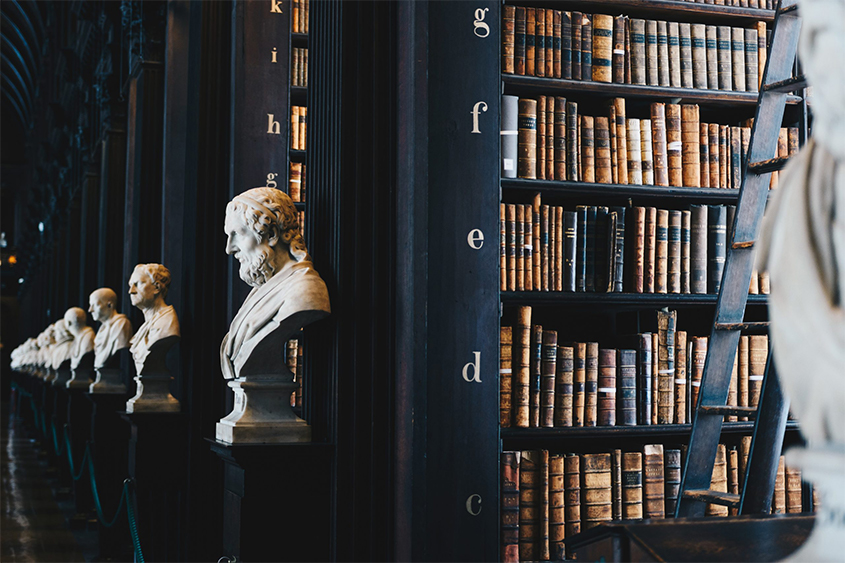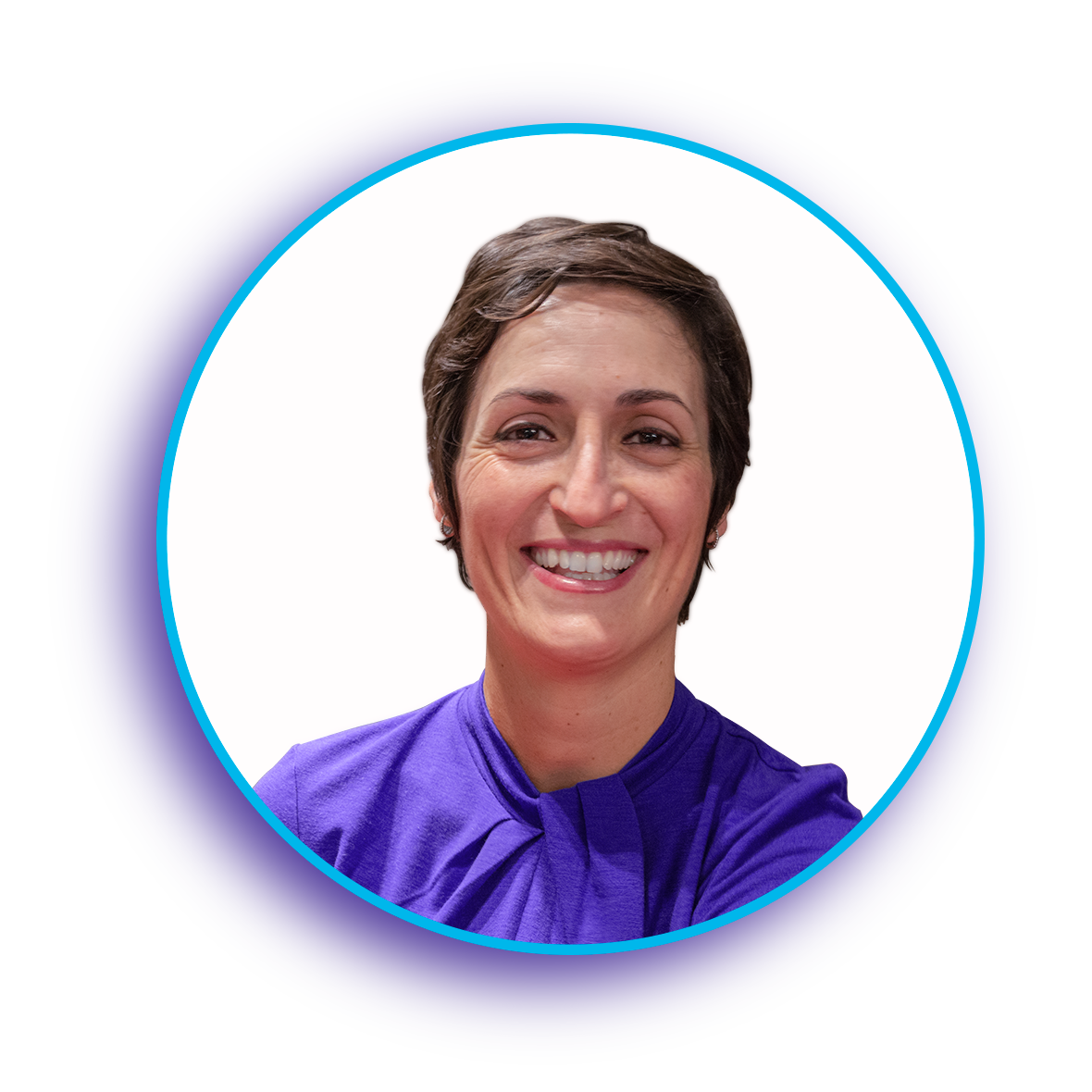 legal and policy expert with more than 10 years of experience
I am a legal and policy expert with more than 10 years of experience in counselling and representing companies and public institutions of the entertainment, audiovisual, media, sports, innovation and cultural sectors.
My areas of expertise encompass copyright and neighbouring rights, intellectual property protection and enforcement, e-commerce, data protection, consumer protection, at EU and national levels, including the trade aspects pertaining to the distribution and diffusion of IP-protected materials in and outside the EU.
I have gained a unique legal and policy expertise in the audiovisual and music sectors through my collaborations with a consultancy specialised in cultural and creative industries as well as with a renowned law firm.
My participation in EU-funded projects and studies while working in a Belgian university's research centre has reinforced my analytical skills.
I am a Spanish native fluent in English and French and with a fair knowledge of German.